This Week in the Markets
with Bryan Goligoski - Axxcess Editor at Large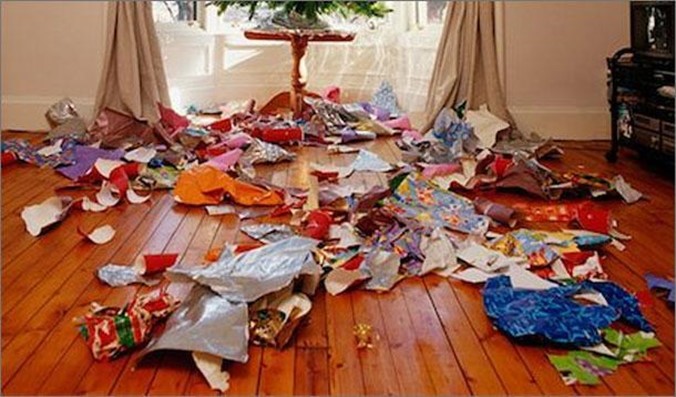 Hopefully you all got what you wanted for Christmas, or that your gifts were directionally accurate as to your wish list. Regarding gifts, the markets give them, but also taketh away. And that's pretty much exactly what we've seen over the past twenty-four months. As of Tuesday morning, the S&P 500 was up a scant 2.41% over that period and the 'innovation' led NASDAQ is down a little over 18%.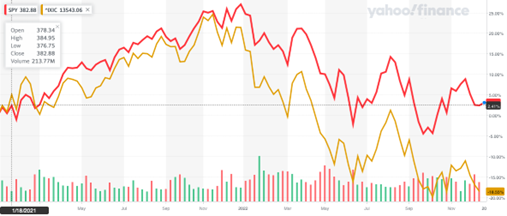 But those are the big picture numbers. Look at what the winners and losers are like under the surface. Let's start with those that rode out emerging stagflation with flying colors. It's becoming more real as the wealth effect diminishes and fears of a slowdown are starting to take hold in the consumers mindset.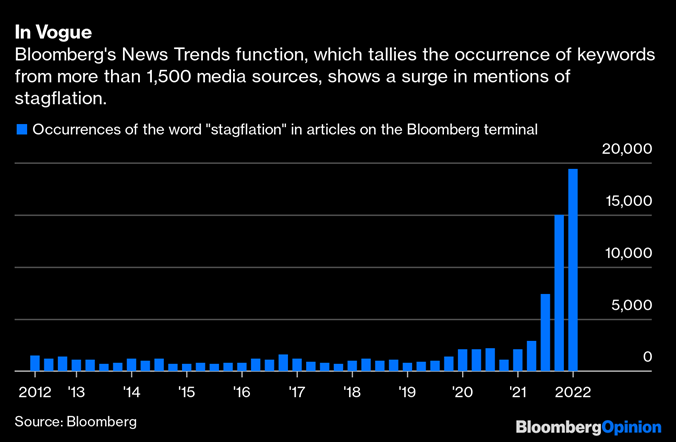 Biggest sector trend winner of the year, and it wasn't even close, the energy complex. And by 'complex' we mean everyone from drill equipment makers, roughnecks, land holders, transport providers, refiners, and gas station retailers. The whole lot of them have been riding the wave of high prices at the consumer's expense. On the chart below Occidental Petroleum is the standout, with its pure Permian Basin Texas oil exposure. But the rest of the companies have been no performance slouches themselves.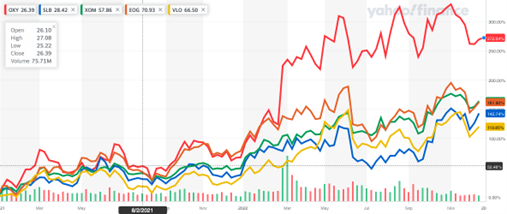 In terms of gasoline prices, we have come well off the highs from earlier this year and are now slightly below 2021 on the national level. And that for sure provides some hope that consumer inflation factors may have finally mellowed. For those looking to venture further down the gas price rabbit hole, AAA provides you entre.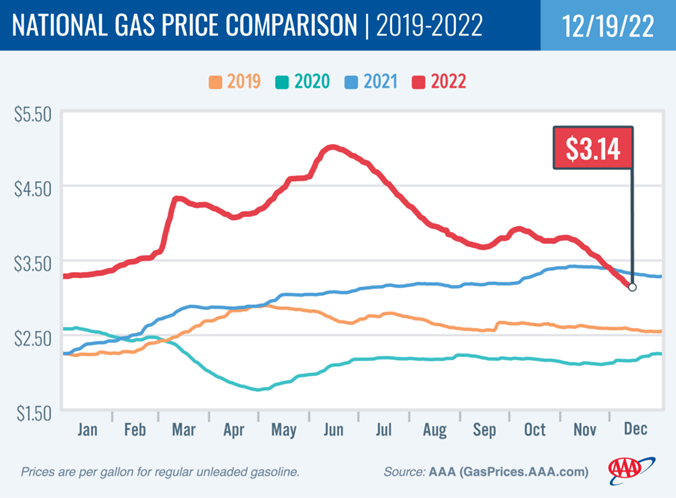 Before we move on to some more of the more mundane, yet highly profitable trades of the year, I want to throw one piece of cautionary wood on the speculators fire. And that is to never underestimate the power or mean reversion. If you are quick, and think you can time tops and bottoms, swing away. But I've been doing some form of trading or portfolio management for twenty-five years and have experienced only minor success in nailing it the way people talk. Over the long term, the upward trend is very much your friend.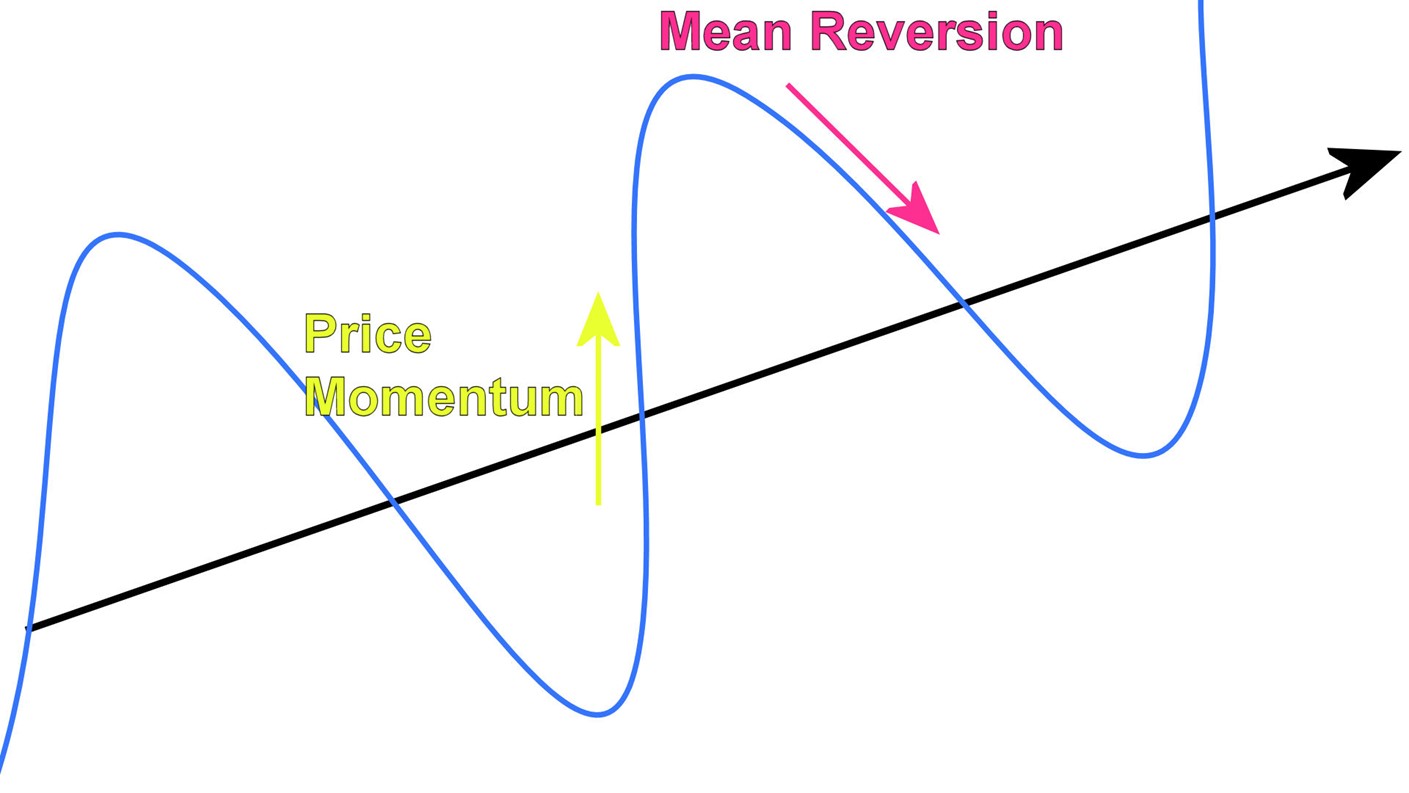 All was not lost over the past two years, even given the massive swings on the monetary pendulum. Good old-fashioned things that we eat and drink everyday have sold well during the pandemic, and the stocks have of said companies have done very well too. Here we have 25% plus returns for Campbell's Soup, Pepsi Co, McDonalds, and Kellogg. Not bad for a gaggle of proletariat friendly companies just chugging on down the tracks.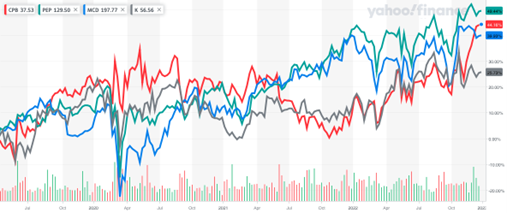 Back to flogging ill-fated monetary policy, as I'm wanting to do every time I write this piece. Still shocked, and will be forever, at the sheer largess of the response to the Covid-19 pandemic from central bankers. I say that from the perspective that, like the rest of you, I lived through the Global Financial Crisis and Great Recession. And I'll never forget the Sunday when I got the call that our prime broker, Lehman Brothers, had filed for bankruptcy. That was truly a global financial pandemic, one where the overnight paper market froze.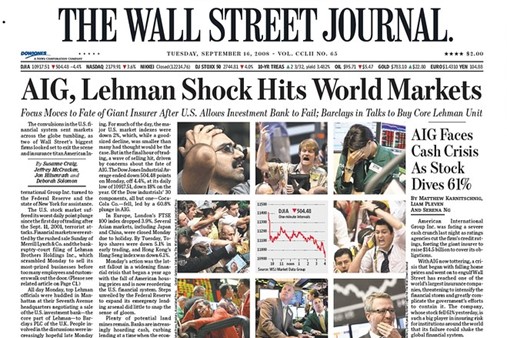 Put that flood of liquidity at that time from the Fed against what was injected into the markets in 2020 and it's becoming a rounding error on the chart. While an outsized reaction was necessary at first, that faded. I mean, come on, for the love of God and his son Jesus Christ, don't you think you might have overdone it a bit, Jerry.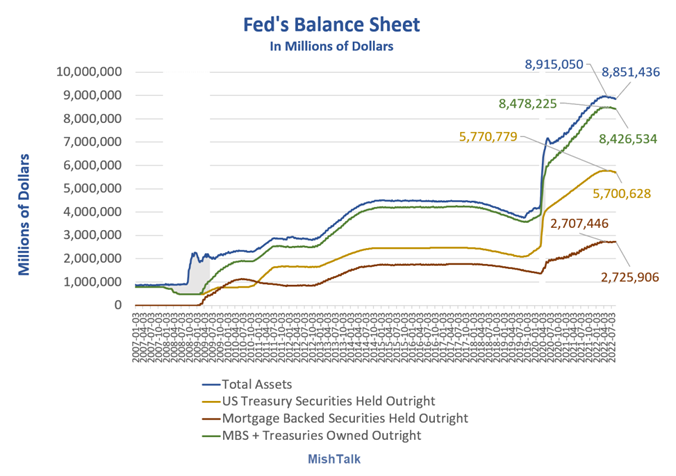 Further to this point, and it's one that mutual and hedge fund managers need to consider, is it truly possible that all those fancy books you read about markets and tuition you paid to get that finance degree have been fully offset by the hardwired "Fed Put" that is in place. Where is there Alpha when asset classes become highly correlated and the only way you are wrong is by not being long enough of risk assets? It's a brutality. And all of us older generation, I'm 50, want is for markets to be markets again. No more monkey business, mister.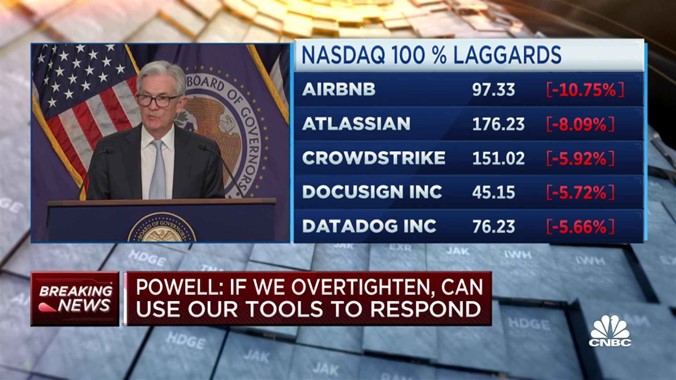 All this next chart is missing is the last twelve months of awful performance for stocks and bonds as the Fed finally started down the path of a legit quantitative tightening cycle. But you get the idea. New Year, new you, new markets. Let's make 2023 the year we dry out, get off the juice once and for all, and get back to clean living.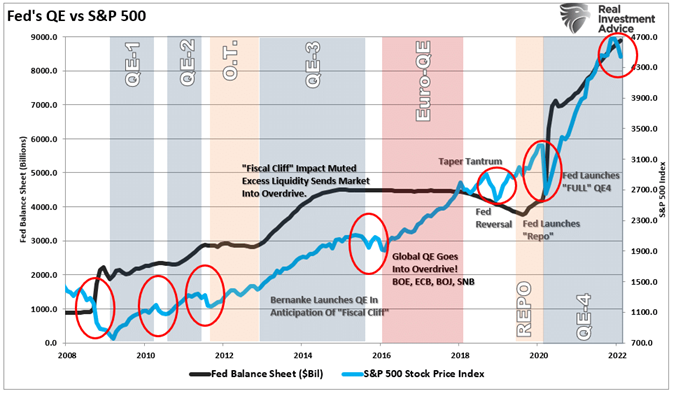 Here is news to those not tuning into CNBC daily, the once iron sided stock of Tesla is taking on water badly this year. Even I, a guy who follows the market closely, did a double take when I saw that the currency of the world's once richest man has lost almost 75% of its value this year.  While most of this has to do with legitimate slowing in demand from China, and higher promotions here at home, a non-inconsequential piece of the equation is from the distraction that Twitter has become to new owner Elon Musk.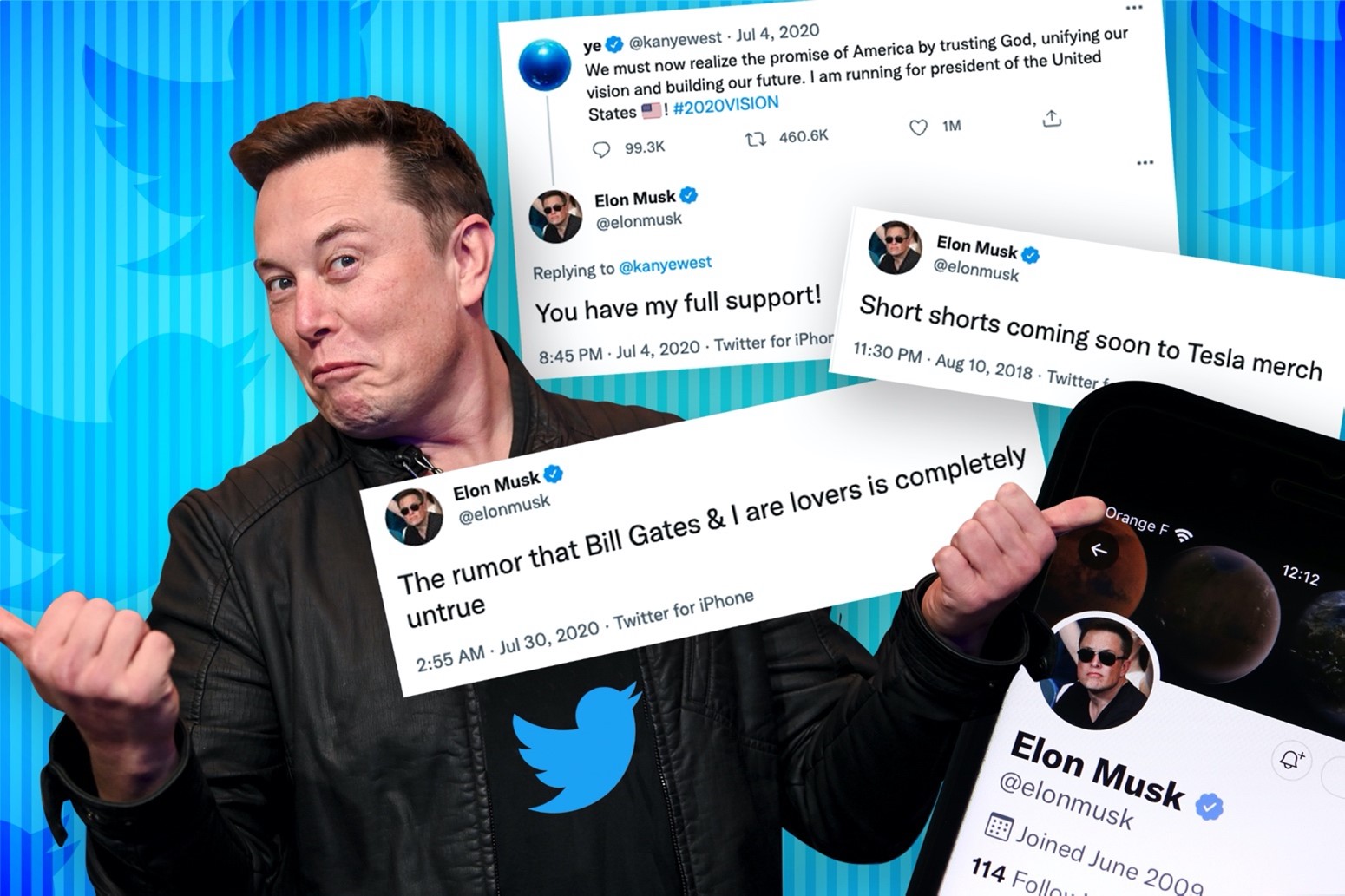 Maybe I missed all this news because I neither own a Tesla nor am at all active on Twitter, two things that have probably kept me sane. See, I'm more of a '88 Jeep Grand Wagoneer and Insta kind of guy. The latter knows I'm into airplane landings, college football, ships taking on water, comedian Bill Burr, and the #ninerempire. I've never once thought of buying anything I've seen advertised on the app itself. So, all you short sellers making money hand over fist in SNAP, you can thank me.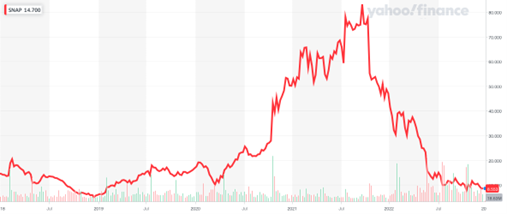 Charlie Munger got off an epic blast earlier this year when he said, 'people are less happy than when things were way tougher'. He made the comment at the annual meeting of this little legal publication called the Daily Journal. Regardless the venue, the message rings true. People are envious of what other have. I guess it's human nature, but when three out of four are looking at the Jonses with envy, that's not healthy.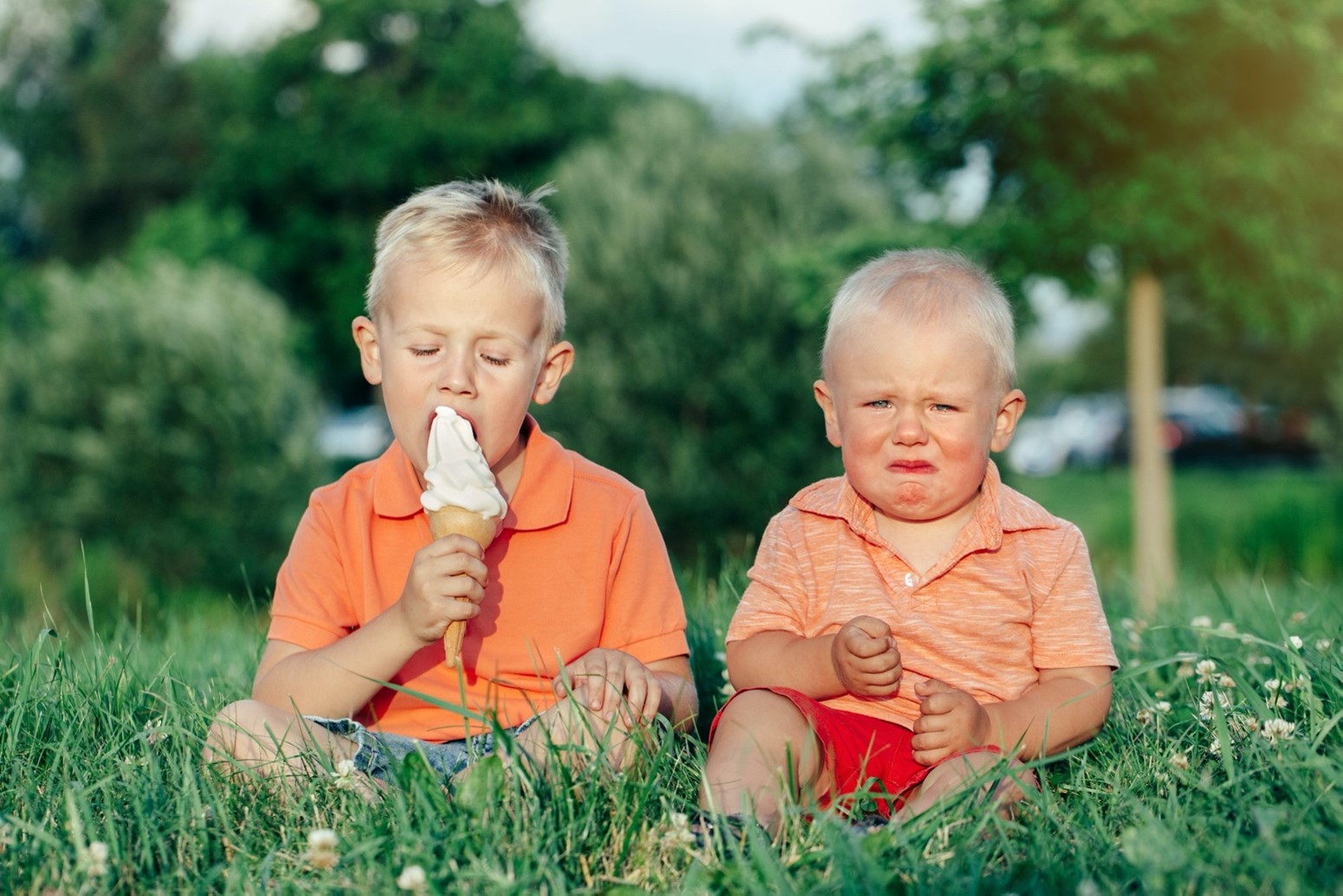 Having started our food business, SkinnyDips, with my business partner one year ago, I see the dual side of envy. On the one hand, while my buddies are booking their trips to Punta Mita or buying that new road bike, I'm on a half a peanut butter and jelly sandwich budget on the way to a quarter. Turns out we 'over succeeded' and outkicked our financial coverage for the business. Needing more money is a good thing if it's for growth, and it is. But it's white-knuckle city until we land some purchase orders of size. Fortunately, we are close. Very close.  Come on Albertson's family of fine grocers, throw us a bone here!

The flip side of this is that there is a palpable sense of envy and appreciation I see from others on the sell side of the financial world, or those working at a busted hedge funds, who want out but don't have meal ticket. One financial journalist of note who I brought SkinnyDip samples to and explained the food business said, point blank five minutes into the conversation, 'Do this, do not look back. Our world has changed'. Our world was selling ideas a hedge fund might want to use to hedge. But he said it with such an emphatic tone it left an indelible mark. Thanks for the advice, Herb. Writing up short ideas for a living is glorious in theory, but if nobody pays you for it, then you are only a theorist who isn't getting paid.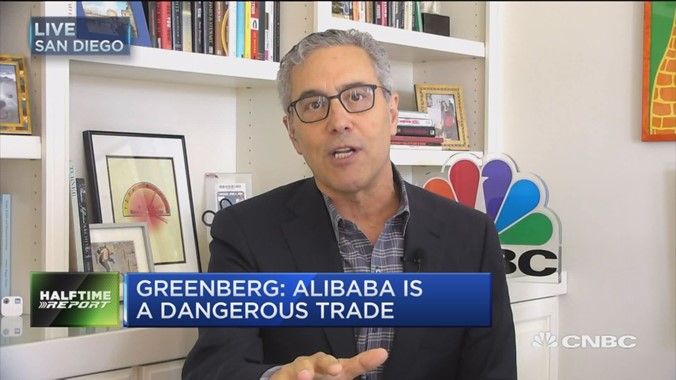 I still can't believe the Facebook short call I published in January didn't get any legit attention. Even though I shouted it from every rooftop and sent it to every legit hedge fund I knew, there was no love to be found. While hope springs eternal, the guy who holds my mortgage doesn't give a duck turd about hope, not a single one. But at least I got off the shot and successfully practiced the old school craft one more time. You like apples, Zuckerberg? Well, how bout' them apples!?!?!?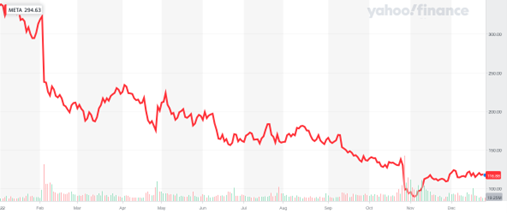 Before I provide you a glimpse into what can only be described as my first, and very comical, Christmas in the high country of Wyoming, let's remember the punchline, to what Charlie Munger said, you're all doing just fine. Always look on the bright side of life. If that caption, and this image below, don't ring a bell, Google "The Life of Brian". And once again, you're welcome.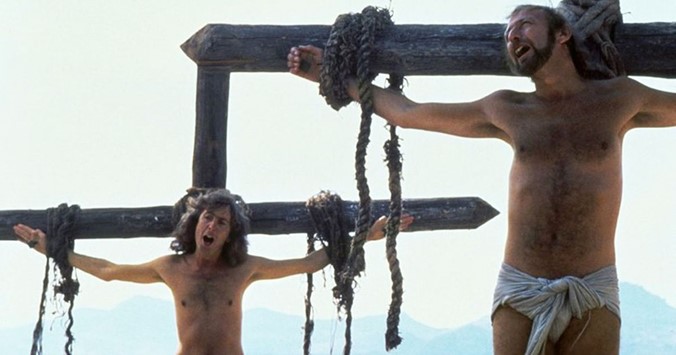 Over the last twenty years, through the recovery from 9/11, Global Financial Crisis, Great Recession, Covid-19 Pandemic, two American led wars in the Middle East, four different Presidential administrations, racial strife, and the New England Patriots and Alabama Crimson Tide ruining football, you've done just fine being an owner of stocks. You can thank the Fed for some of that good fortune, but if you kept your mind about you when everyone else was losing theirs, remember, you did just fine.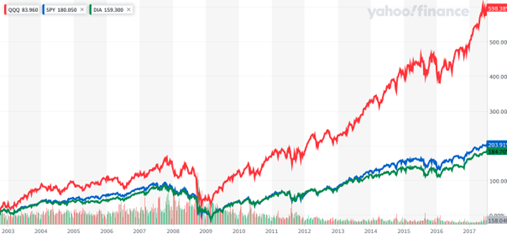 In my weekly browsing of things financial media related I came across a great article on the Roy Carroll, a multi billionaire living in Greensboro, North Carolina. Roy made his money in real estate, and still does, using a simple mantra. Be right on the location and price, and then don't sell. Of real interest is his take that we are looking at a 2007-2008 period for real estate right now and he's parking as much cash on the sideline as he can. The Guru of Greensborough ran in Forbes earlier this month and is well worth the time and effort.

The views expressed in this commentary are subject to change based on market and other conditions. These documents may contain certain statements that may be deemed forward looking statements. Please note that any such statements are not guarantees of any future performance and actual results or developments may differ materially from those projected. Any projections, market outlooks, or estimates are based upon certain assumptions and should not be construed as indicative of actual events that will occur.