This Week in the Markets
with Bryan Goligoski - Axxcess Editor at Large
It's crystal ball time again….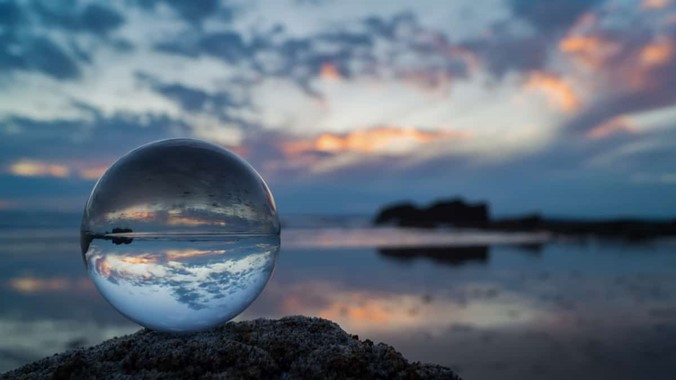 There is so much to ponder, so much to speculate on. The fat pitches of last year are gone. And fat they were. What's left is different pitches, but pitches nonetheless. Time to deep dive on what our channel partners and sleeve managers are thinking. This year's lyrical theme comes from The Kinks and "Do it Again…"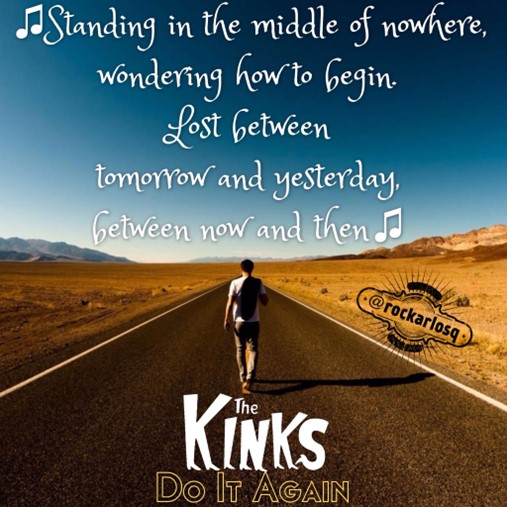 So far, so good, in a new year that is looking more promising than many thought coming out of a tough one for equites and debt. And rightfully so, as there was a lot to process. But if this winds up being the worst of it, given the vertical move in interest rates, it will go in the win column for those who are long the markets.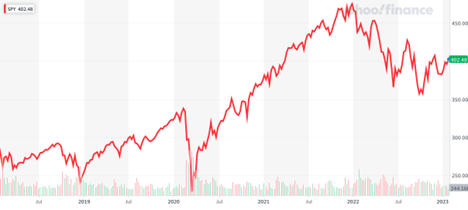 One of the interesting current headwinds, that of course could turn into tailwind in time, is that central banks around the globe are united in their motivation to raise rates to bring down inflation. Last time this happened was in 2006 and they all overstayed their welcome. Always good to remember your history, as nobody wants to repeat it when the outcome is a global financial crisis.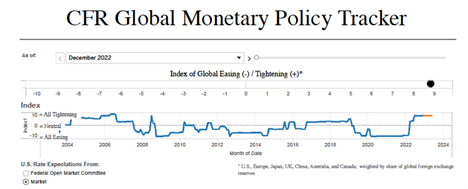 While a lot of asset classes look like they could be in recovery, residential real estate is looking a little precarious coming off a parabolic move in values when rates when to almost zero. That said, it's been a great money-making asset class for a long time. Plus, everyone must live somewhere, might as well put a little something into it every month to build wealth.

Regarding wealth, beware the gas pump in the coming months, it could be a big drain on pocketbooks if oil makes another try at $100. This runs counter to what the Federal Reserve is trying to fight, but sometimes you need to let markets be markets to figure out at what price demand destruction kicks in.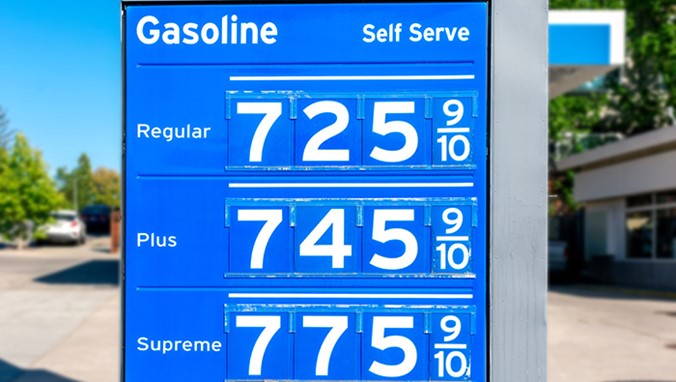 When it comes to consumer prices, there is room for hope in the coming year.  Almost 60% of the index the Fed looks at is consumed by housing, food, and drink. While the latter might be in question, it's becoming clearer that the housing environment might be getting more favorable for buyers and renters.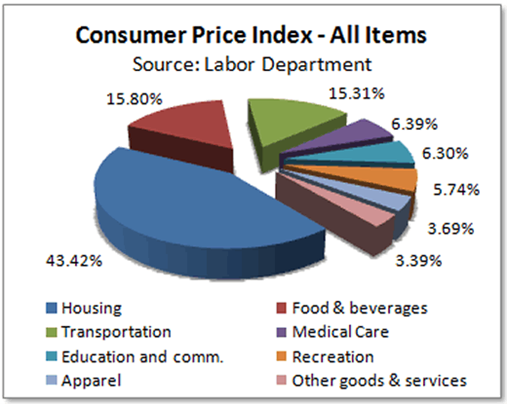 The last thing we will say this week in this inflation and Fed centric edition is that one of the key metrics Chairman Powell and the rest of Governors look at has finally shown a glimpse that it might have stopped going up. That key metric is wage inflation and last month it showed the first sign of cooling. One month does not a trend make, but it sure helps if you are banking on lower rates to support asset values.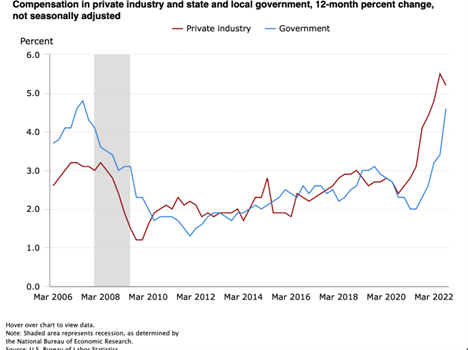 That's it for this week. As my favorite print columnist said when I was growing up, if you don't like the news, go out and makes some of your own. Just make sure it's of the good kind.
The views expressed in this commentary are subject to change based on market and other conditions. These documents may contain certain statements that may be deemed forward looking statements. Please note that any such statements are not guarantees of any future performance and actual results or developments may differ materially from those projected. Any projections, market outlooks, or estimates are based upon certain assumptions and should not be construed as indicative of actual events that will occur. The information provided is for educational and informational purposes only and does not constitute investment advice and it should not be relied on as such. It should not be considered a solicitation to buy or an offer to sell a security. It does not take into account any investor's particular investment objectives, strategies, tax status or investment horizon. You should consult your attorney or tax advisor. All information has been obtained from sources believed to be reliable, but its accuracy is not guaranteed. There is no representation or warranty as to the current accuracy, reliability, or completeness of, nor liability for, decisions based on such information and it should not be relied on as such. The information contained above is for illustrative purposes only.