 Axxcess Platform
Axxxcess
Our platform is built for the experienced Advisor looking to improve its current RIA platform, or as an operational solution for a high caliber professional thinking of going independent and seeking a seamless transition.

SCROLL DOWN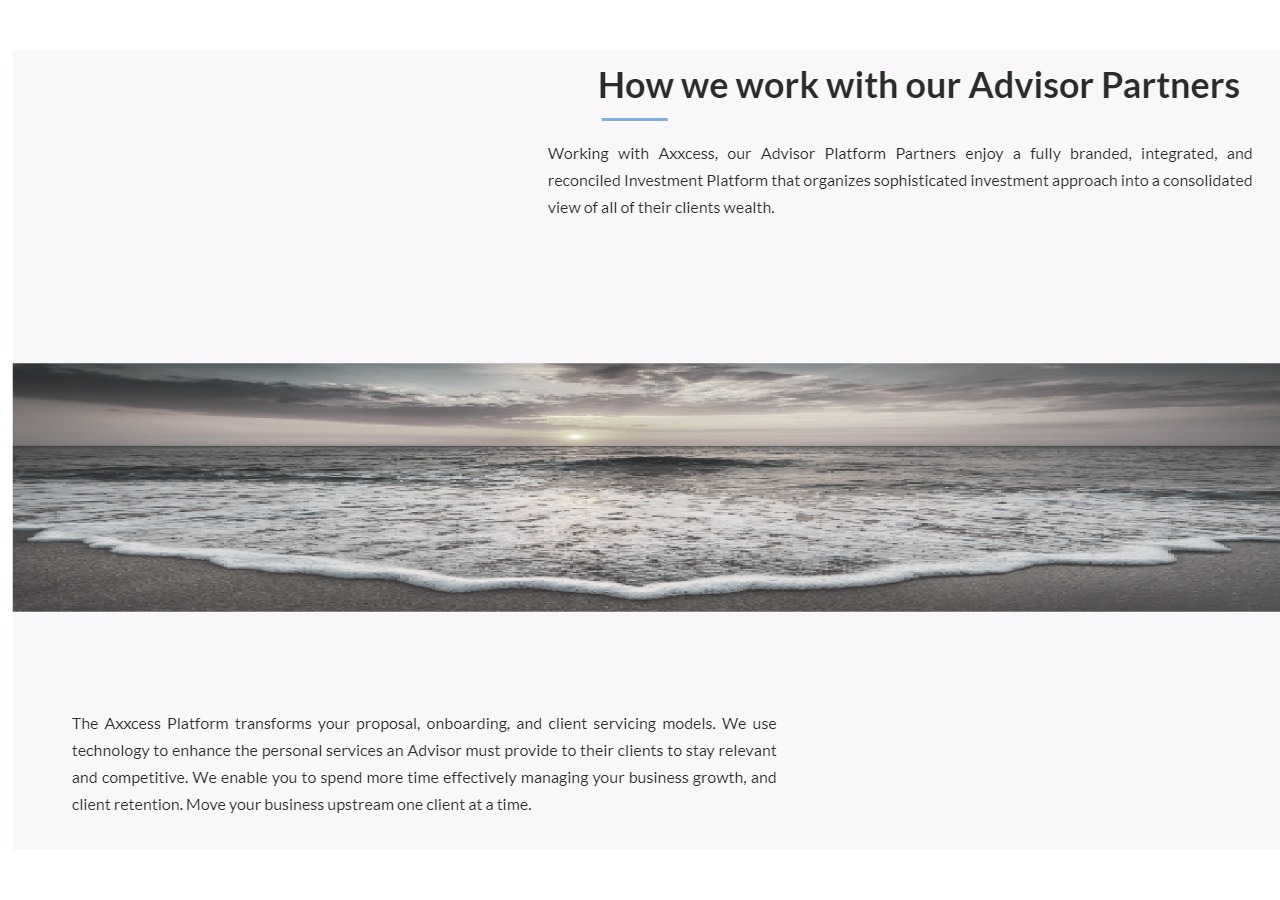 How we work with our Advisor Partners
Working with Axxcess, our Advisor Platform Partners enjoy a fully branded, integrated, and reconciled Investment Platform that organizes sophisticated investment approach into a consolidated view of all of their clients wealth.
The Axxcess Platform transforms your proposal, onboarding, and client servicing models. We use technology to enhance the personal services an Advisor must provide to their clients to stay relevant and competitive. We enable you to spend more time effectively managing your business growth, and client retention. Move your business upstream one client at a time.
TAMP Services
We integrate Advisory firms' internally managed strategies with rigorously-selected third party managers, best-in-class third party mutual fund, ETF, hedge fund, and private equity managers to achieve a comprehensive platform of customized investment strategies.
Read More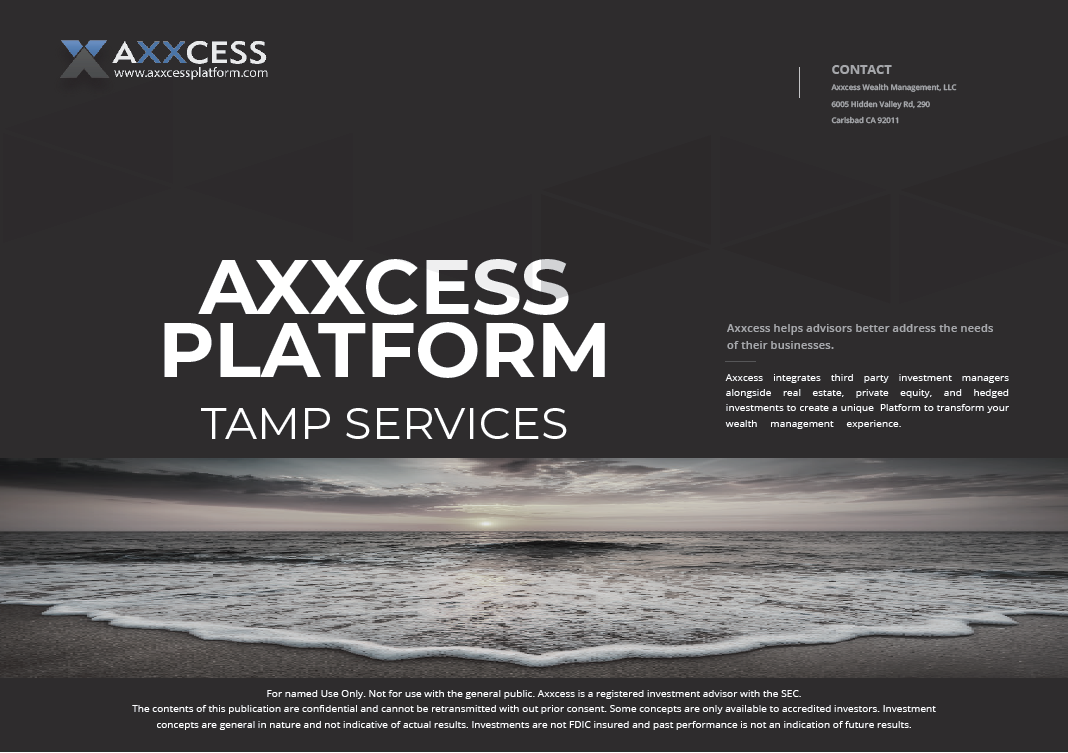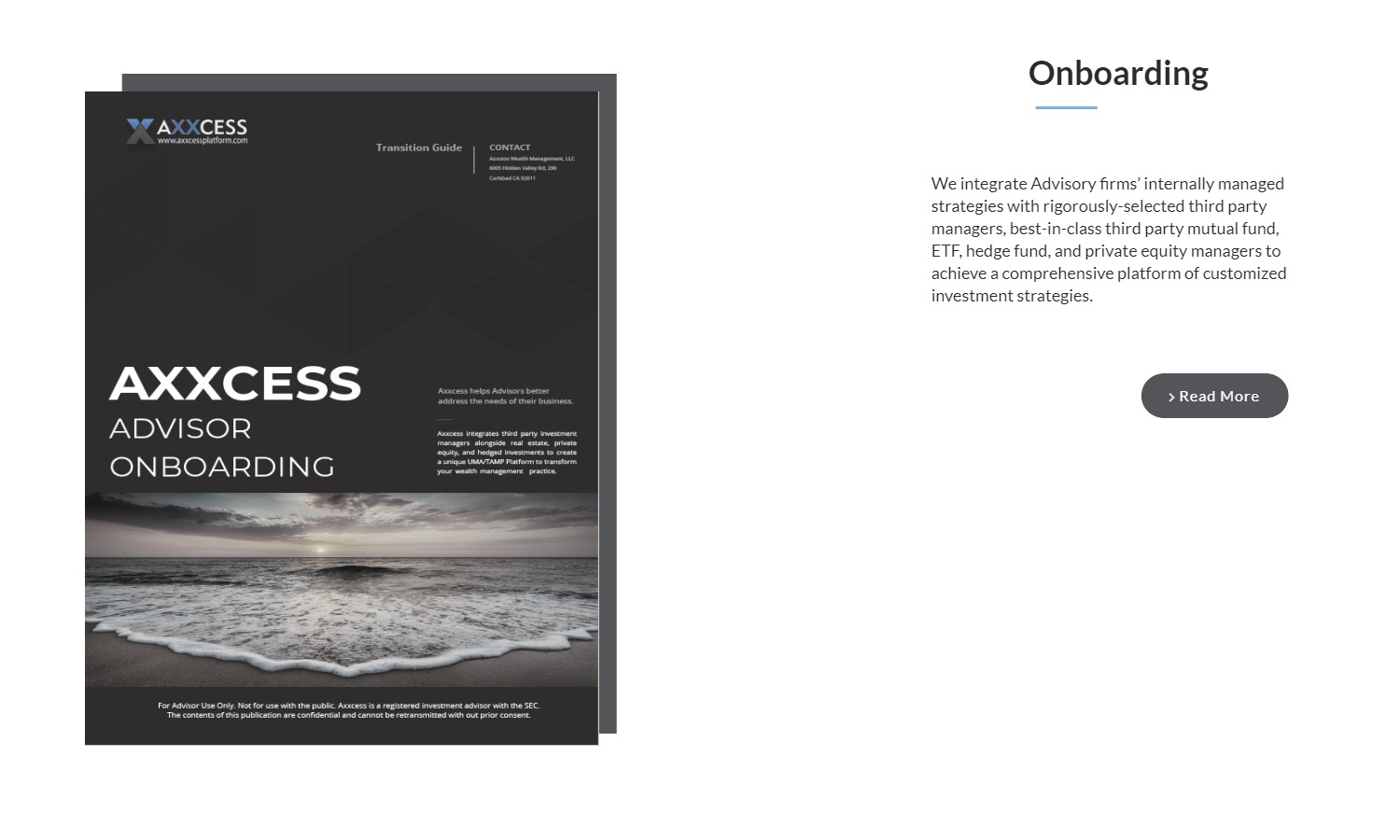 Onboarding
Axxcess supports three transition models. We support you and your own independent firm through our high end TAMP solution. You can join our RIA and use your own brand or ours, or we can "incubate" you and your team through your transition until your new firms registration is effective.
Read More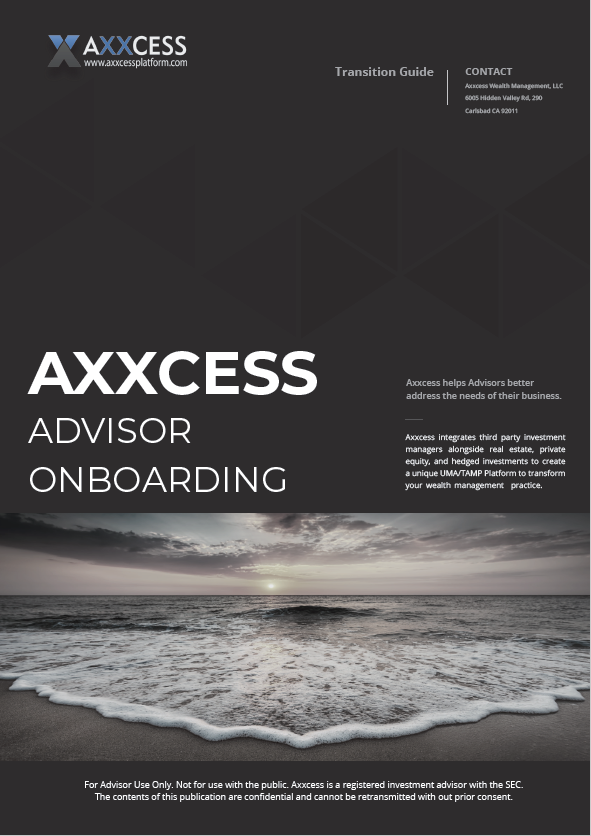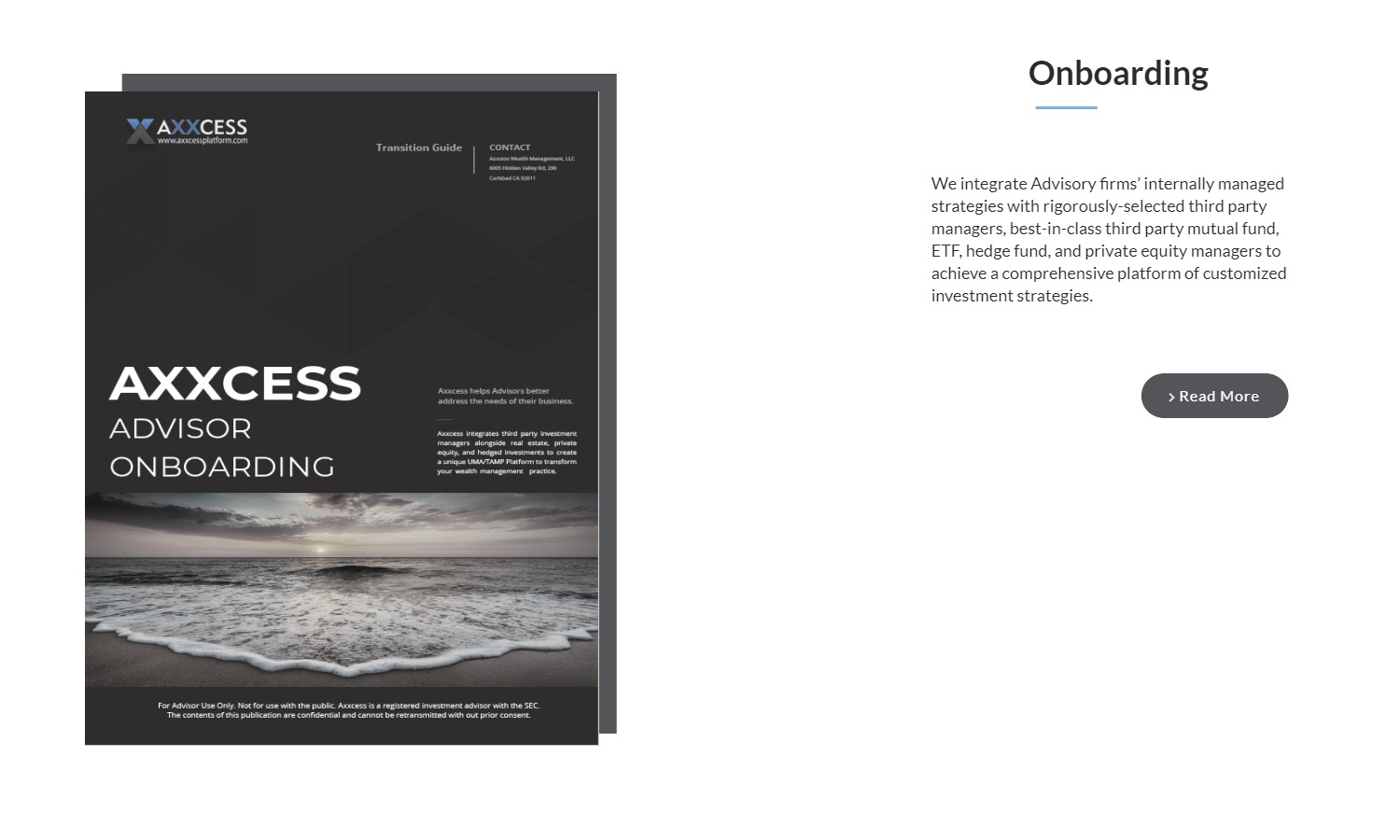 Advisor Experience
Managing substantial wealth is an enormous responsibility. It requires experienced advice, specialized knowledge and customized solutions. As your "Chief Service Officer", we listen and work to understand your practice and recommend innovative, customized solutions precisely targeted to achieve your business objectives.
Read More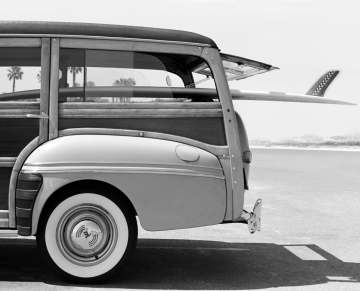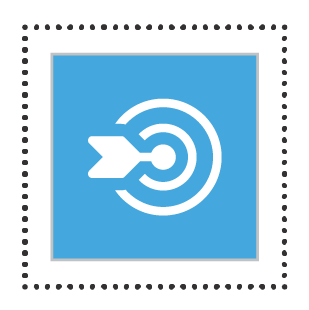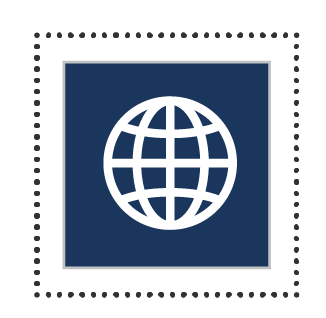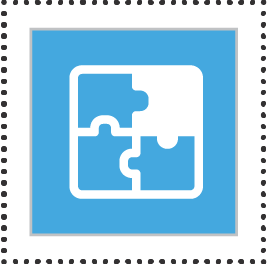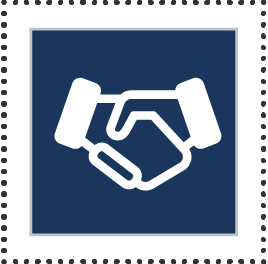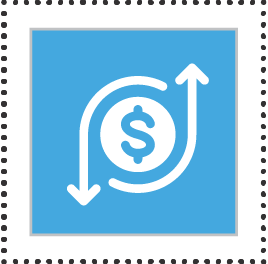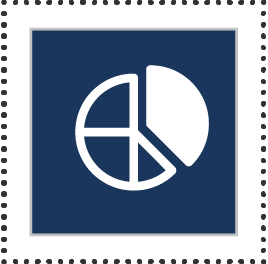 CRM that does business operations, invoicing, project management, and compliance tracking.
01. CRM
02. CLM
03.Campaigns
04. Open API/Tech
05. Transitions
06.compliance
Contract lifecycle management. Digital document tracking, creation, fully integrated customized to your brand.
Digital marketing, traditional campaign management, with branded collateral, social media integration and post distribution, tracked and integrated with your digital media channels and CRM.
Our core platform is built on Orion Advisor Tech, customized child database structure, with open APIs to ensure your unique workflows and processes are scalable.
Axxcess will take a lead role in your transition and onboarding, including compliance and regulator guidance.
Our compliance support package creates your historical trade blotters, fee billing reports, ADV logs, and more. Track your supervisory processes, and internal books and records audits, and supervisory tools.