Axxcess has a development and creative team in house to design your Advisor site to give you more than a digital presence.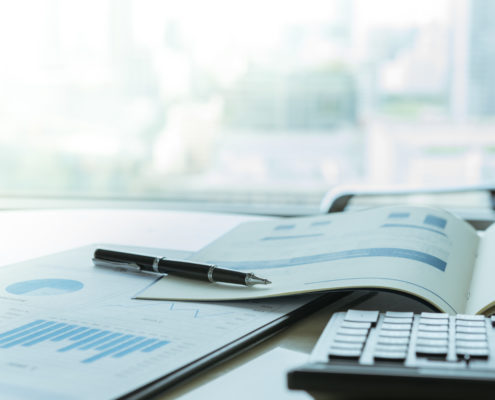 1
Blend tactical and strategic strategies for your client in a single brokerage account.
2
Report and bill at the Sleeve Manager level.
3
Axxcess customizes its tools for Advisor Partners.