This Week in the Markets
With Bryan Goligoski - Axxcess Editor at Large
Consumer price inflation came in hot once again in November, but less hot than the previous several months. And therein lies how things can get better, even when the headlines don't overtly scream that they are.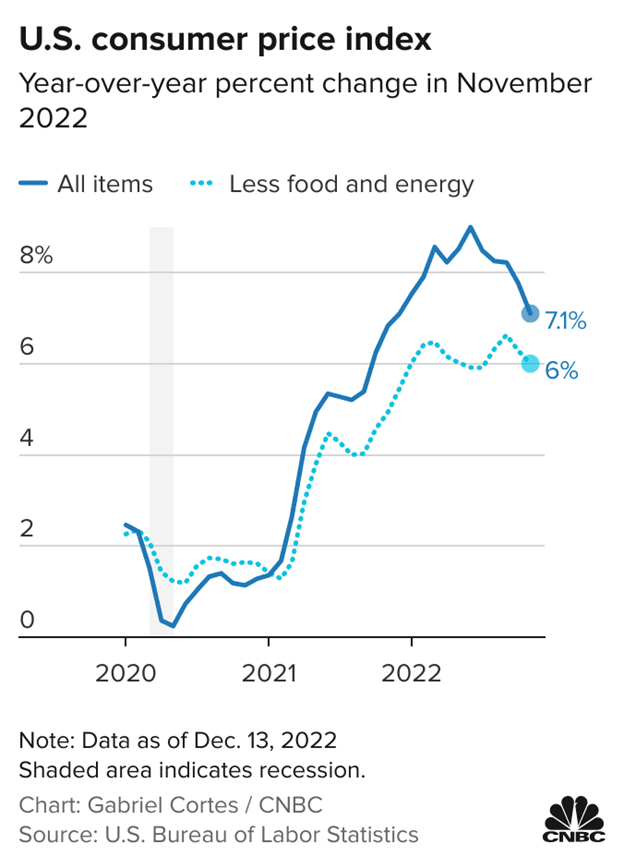 Keep in mind, this is what it takes to continue to change the tune in terms of how the markets are pricing in the length and duration of quantitative tightening up to this point. For reference, this tightening cycle is the fastest takeoff in modern history.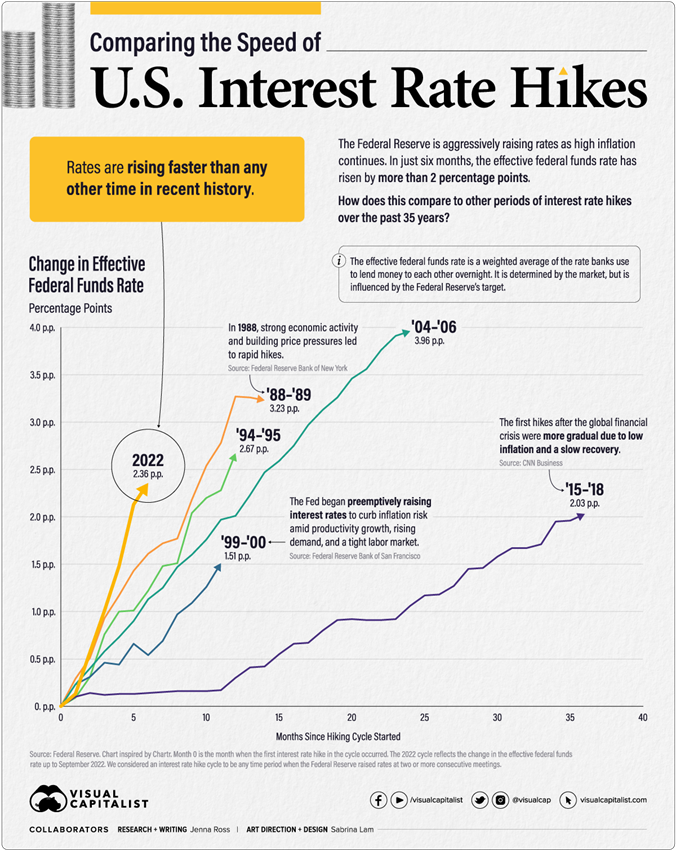 And this is the disgustingly bloated beast that needs to get slimmed down. Appalling in its largess, isn't it? All in the name of saving the world from a really bad cold.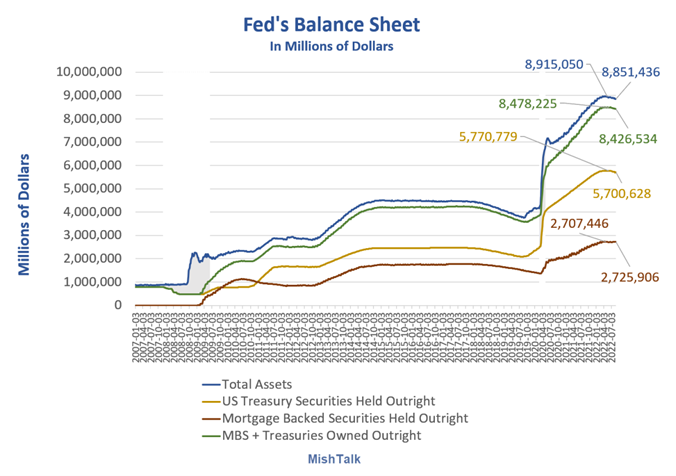 Here is the breakdown of where inflation resides in the economy, and where it remains uncomfortably high. Who knew that the best performing asset class this year would be eggs, with butter and margarine not far behind.

If you don't think that airfare number is accurate, think again. I've been working on getting bodies from here to there in the western states the past few months and unless you are looking to fly LAX to Salt Lake City via Spirit it's been a futile effort. I managed to grab one of the last pure economy tickets from Santa Barbara to Montana for $290 a week ago. To get on the same flight today it would cost you twice as much.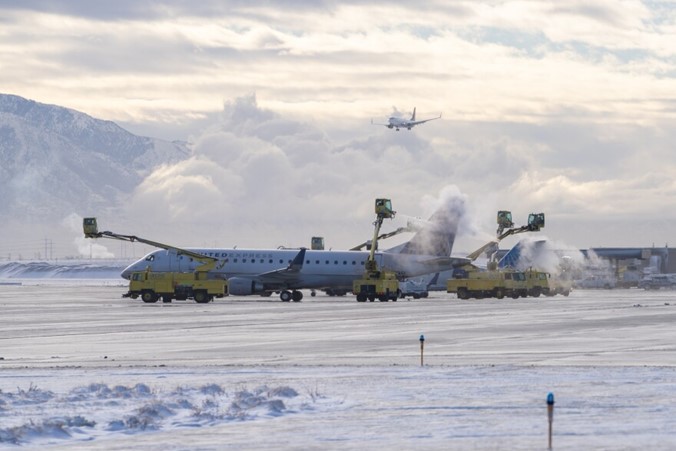 It's Christmas Time in Hollis Queens, and a whole bunch of other places where over the years singers have belted out some of the absolute most painful yet sometimes beautiful songs celebrating the birth of little baby Jesus. Mariah Carey, there is a place in hell for you.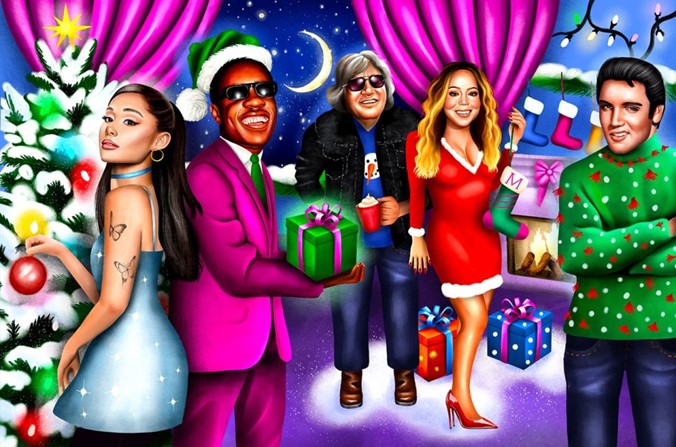 Speaking of places in hell, that's where Wall Street bonuses have gone this year where the average is down 25% and areas like M&A have been cut in half. But what would you expect when a bubble bursts. In all honesty, the headlines should read "Wall Street Bankers Bonus in 2022? Their Job!" But alas, the music keeps playing and the dancers keep dancing. Nice work, if you can find it.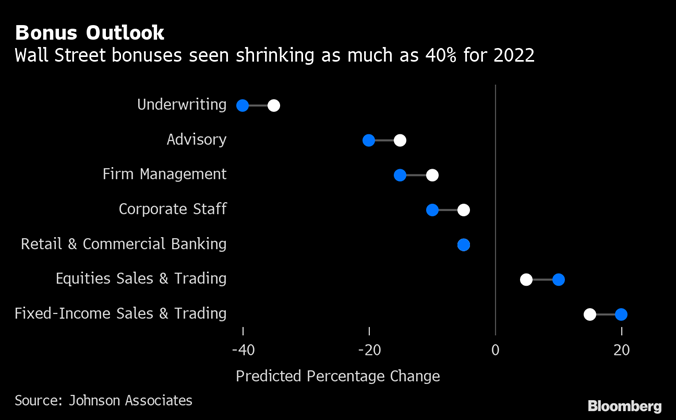 Later this month, I'm going to shed the surly bonds of California and do what many other have already done before me, relocate. While not full time for sure, I will be saying goodbye to my residency in the Golden State that dates to 1976.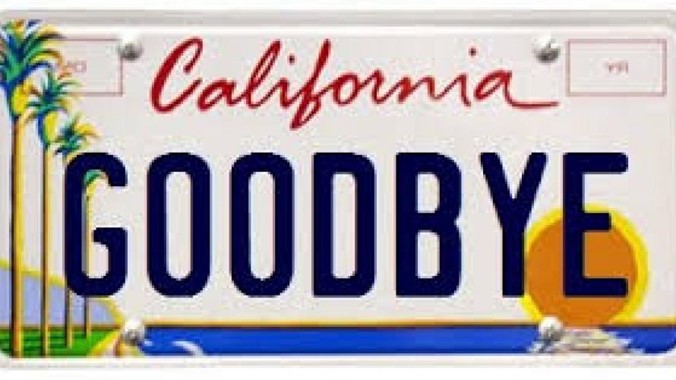 As regular readers know, my new home will the on the firm soil of the Treasure State where I will lay claim to being a fourth generation Montanan. At the advanced age of 50, I'm right on time for the chart below. See boys, it's not just me. Now the question becomes, how do you do the dance between being alone, but not being lonely.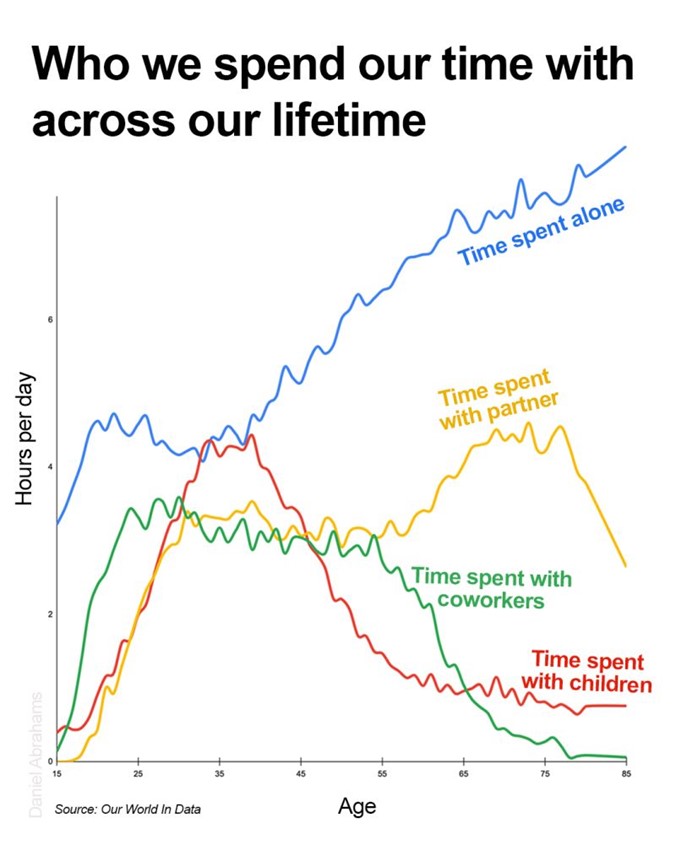 Speaking of alone, if you are one of those working in big tech that got laid off in the past six months, you are not alone. While not surprising, this chart for sure opens the eyes in terms of how big the actual numbers are. The hiring rate that preceded this was like nothing we've ever seen before.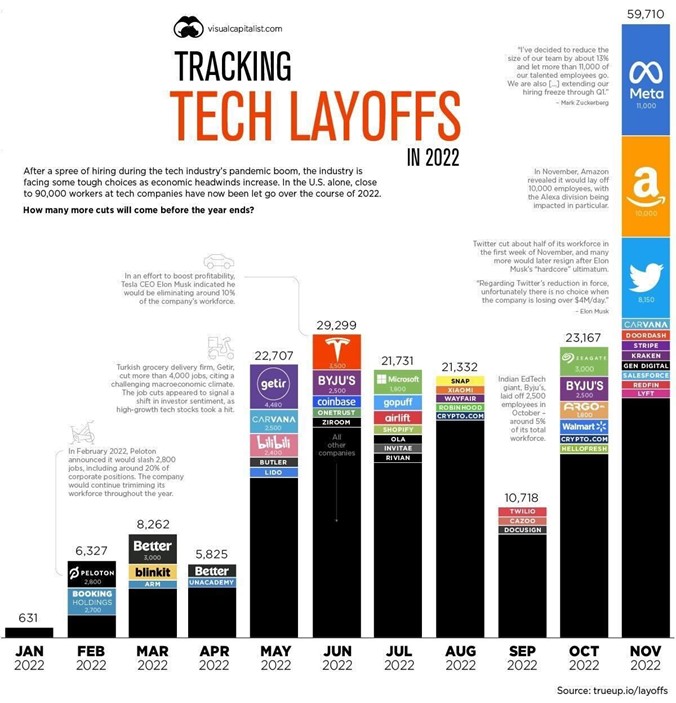 Shorter than usual notes this week and we too are scrambling around trying to put bows on things. For the rest of the year, I will be writing from the Treasure State, and all that comes with it. Look for the 2022 Year in Hedge Funds piece coming your way in the next couple of weeks where we will give the ever-changing world of 2% and 20% a thorough review, and irreverent drubbing.