Advisors who leave the wirehouse, and the contraints of W2 employement, can join Axxcess as independent contractors, or form their own DBA, or Registered Firm.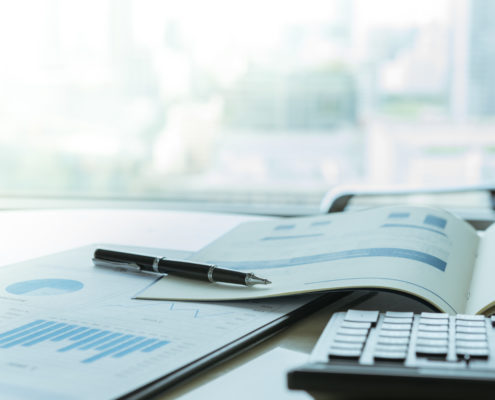 1
Blend tactical and strategic strategies for your client in a single brokerage account.
2
Report and bill at the Sleeve Manager level.
3
Axxcess customizes its tools for Advisor Partners.