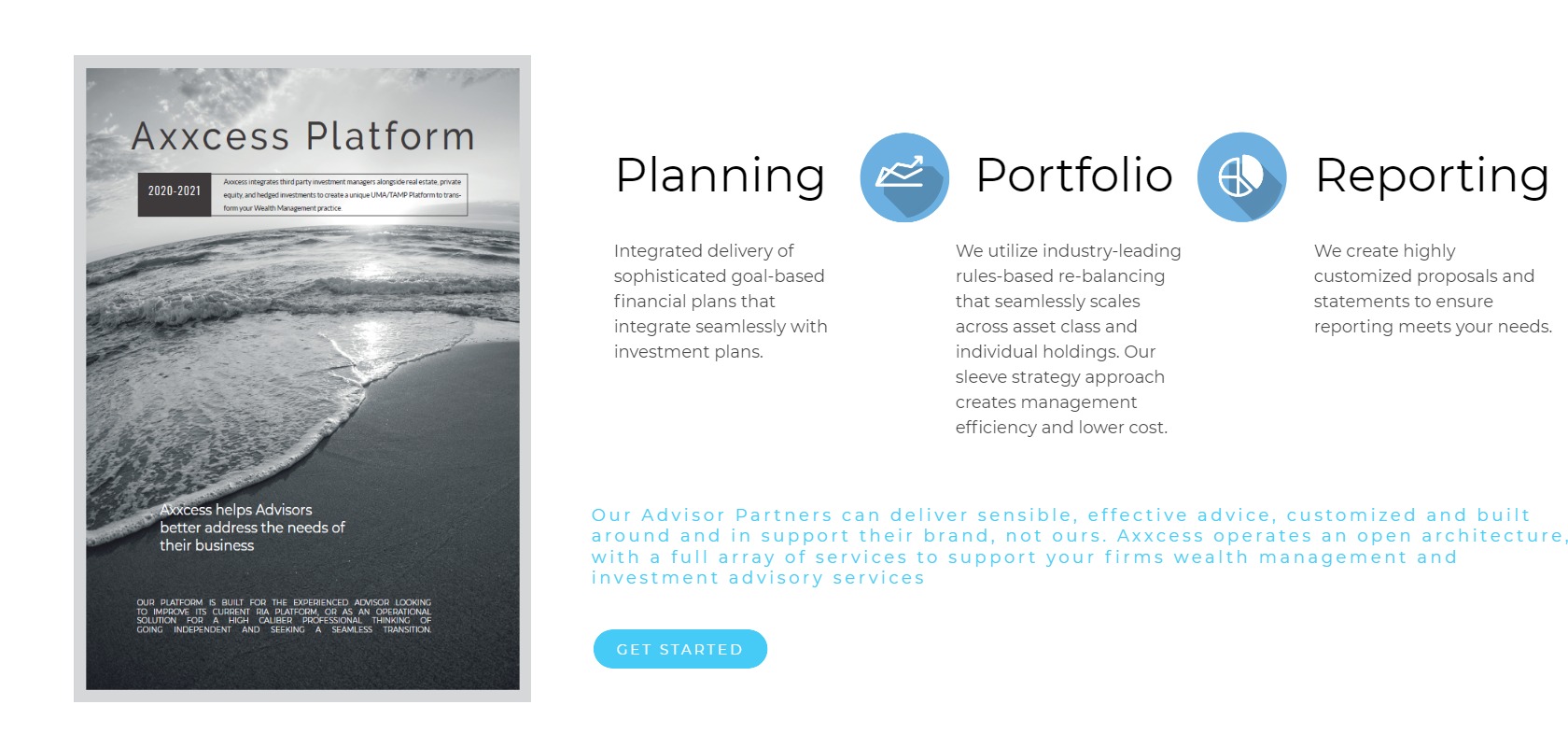 Integrated delivery of sophisticated goal-based financial plans that integrate seamlessly with investment plans.
We utilize industry-leading rules-based re-balancing that seamlessly scales across asset class and individual holdings. Our sleeve strategy approach creates management efficiency and lower cost.
We create highly customized proposals and statements to ensure reporting meets your needs.